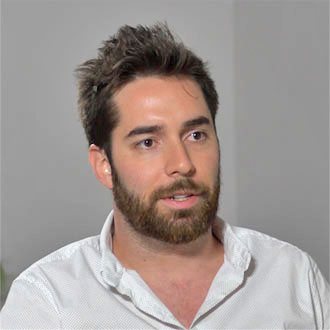 Jaromy T., Washington
I can manage my entire business in the Deal Automator, it's awesome! It produces the websites for me, it holds all of my leads, all the notes on them, you can analyze your deals, see what kind of profit potential is on them, you can see if it's a deal or if it's a dud.
It's basically like a business in a box, it's super awesome! It saves you a ton of time and freedom... It's got the squeeze pages, auto-email templates, everything's already made for you so it's killer, I really dig it!